Gunakan Server Lainnya Jika Server 1 Error. Misal Server 2 atau Server 3. Pastikan menggunakan browser Chrome Terupdate!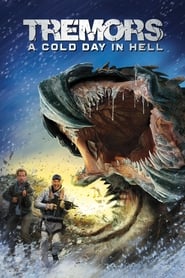 Tremors: A Cold Day in Hell (2018)
The sequel finds Burt Gummer and his son Travis at a remote research station, where they must go up against Graboids that have been converted into living weapons.
Duration: 98 min
Quality: HD ▶
Release: 2018