A Pledge to God Episode 35-36
Gunakan Server Lainnya Jika Server 1 Error. Misal Server 2 atau Server 3. Pastikan menggunakan browser Chrome Terupdate!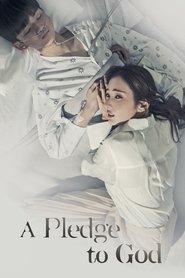 A Pledge to God Episode 35-36
"Drama Korea A Pledge to God" Seo Ji Young adalah pembawa acara dan pembawa acara talk show yang juga sangat mengabdi kepada anak-anaknya. Sementara itu, Kim Jae Wook adalah pewaris firma arsitektur besar yang bersedia mempertaruhkan segalanya dan menentang keluarganya untuk melindungi anak-anaknya.